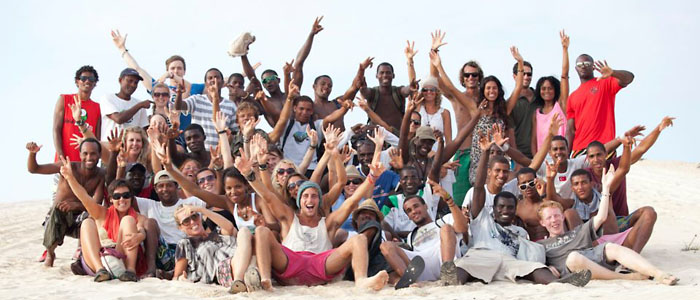 Freiwilligeneinsatz und Jobs
Für die laufende und die kommende Nistsaison auf Boavista (ca. 15. Juni – 31. Oktober) suchen wir motivierte und engagierte Volontäre und Mitarbeiter in verschiedenen Bereichen!
Interessenten für Volontariate und Jobs müssen zwingend Englischkenntnisse haben. Deshalb sind unsere weiteren Informationen hierzu und das Anmeldeformular für Volontäre in englischer Sprache verfasst.
You are also invited to check out our website's blog, our Turtle Foundation Facebook Page, and our Facebook Volunteers Group Page for first hand information, pictures, stories, etc.
For more volunteering opportunities please see: