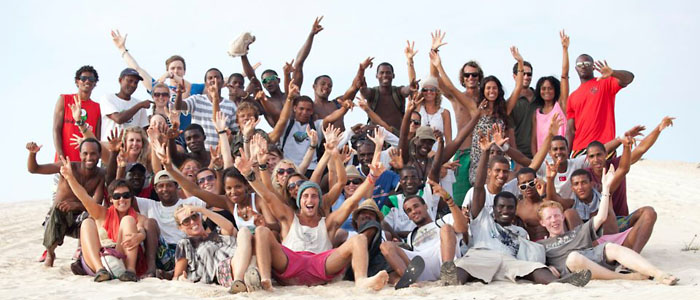 Voluntariado e Jobs
A Turtle Foundation procura voluntários altamente motivados que queiram participar nos nossos projetos de conservação de tartarugas marinhas na ilha da Boavista, Cabo Verde.
Para todos os cargos, os interessados devem necessariamente ter oconhecimento em Inglês. Deste modo, as fichas de Inscrição também se encontram em Inglês.
You are also invited to check out our website's blog, our Turtle Foundation Facebook Page, and our Facebook Volunteers Group Page for first hand information, pictures, stories, etc.