Please donate for the endangered sea turtles!
The sea turtles are threatened by extinction and need our help – and we need your support! All donations to Turtle Foundation are tax deductible in USA (donations in US$), Germany (donations in Euro), Switzerland, and Liechtenstein (donations in CHF). Your data are save; please also refer to our Privacy Policy.
You have questions about your donation?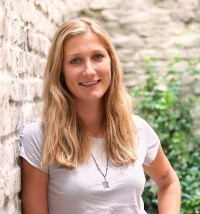 Katja Weisheit
Donations and Communication
weisheit@turtle-foundation.org
Note: Donations in the adjacent form are made in Euro and will be converted to your currency at the daily exchange rate if you do not donate from the Euro zone. The currency converter will help you to convert your donation into the corresponding Euro amount.
You prefer to make your donation in a different currency?
Then please use the following button (only payment by creditcard available):

Our donation accounts for classic bank transfer
Turtle Foundation Alemanha (€)
Sparkasse Bad Toelz-Wolfratshausen
IBAN: DE90700543060055515555
BIC: BYLADEM1WOR
Turtle Foundation Suiça (CHF)
Swiss Post, PostFinance
Conta PC: 40-429368-1
IBAN: CH1309000000404293681
BIC: POFICHBEXXX
Turtle Foundation Liechtenstein (CHF)
Verwaltungs- und Privat-Bank AG, Vaduz
Conta: 50.393.964.001
IBAN: LI6908805503939640001
BIC: VPBVLI2X
Turtle Foundation Estados Unidos ($)
Whatcom Educational Credit Union
Número da conta: 800296490
Routing número: 325180113
Turtle Foundation Reino Unido (£)
Banco: Metro Bank
Community Account: 37914398
Sort Code: 23-05-80
IBAN: GB66MYMB23058037914398
BIC: MYMBGB2L
Donations in the above form are made in Euro and will be converted into your currency at the current exchange rate, if you are not donating from the Euro area. Would you like to make your donation directly in Swiss francs or US dollars? Please use our Swiss or Liechtenstein account for classic bank transfers or the small form at the top right for PayPal and credit card payments.
We are always in need of various items and equipment for our work. Perhaps you own some of the items on our gift in kind wish list (click button below) that you do not use or need anymore?
Thank you very much for your support!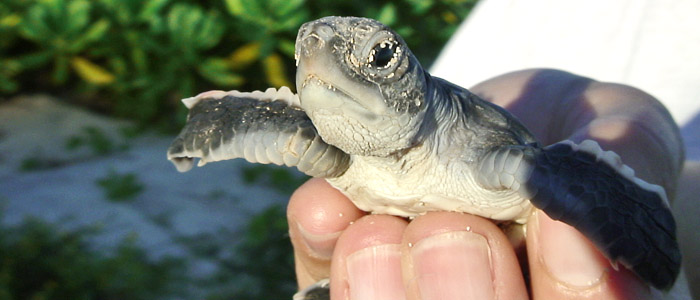 Turtle Foundation USA is registered as a charitable nonprofit organization according to USC 26 § 501 (c)(3). The registration number is UBI 602642586.
Turtle Foundation Deutschland: Treuhandstiftung nach deutschen Recht, steuerbefreit wegen Gemeinnützigkeit gemäß Freistellungsbescheid des Finanzamtes Köln-Süd vom 20.10.2017. Steuernummer: 219/5891/2089
Turtle Foundation Schweiz: Gemeinnützige, steuerbefreite Stiftung nach schweizerischem Recht. Registriernummer: CH-320.7.059.335-7
Turtle Foundation Liechtenstein: Gemeinnützige, steuerbefreite Stiftung mit eigener Rechtspersönlichkeit gemäss Art. 552 §§ 1 ff. des liechtensteinischen Personen- und Gesellschaftsrechts (PGR)