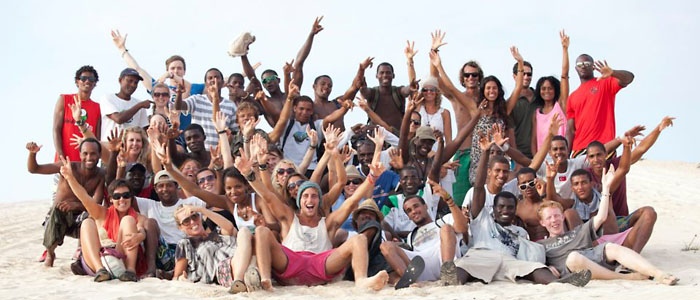 Volunteering and meaningful jobs
Do you want to make the world a better place? Can you spare some of your time? Perfect. We are looking for highly motivated and enthusiastic volunteers and staff members for our project during this and the next nesting season (ca. 15 June – 31 October) on Boa Vista Island.
Find out more about your new experience
Sounds interesting to you? For further information on our volunteering programm on Cabo Verde check out our Turtle Foundation Facebook Page, and our Facebook Volunteers Group Page, as well as the Instagram accounts of Turtle Foundation and Fundação Tartaruga. You'll find lots of first hand information, pictures, stories, … over there.