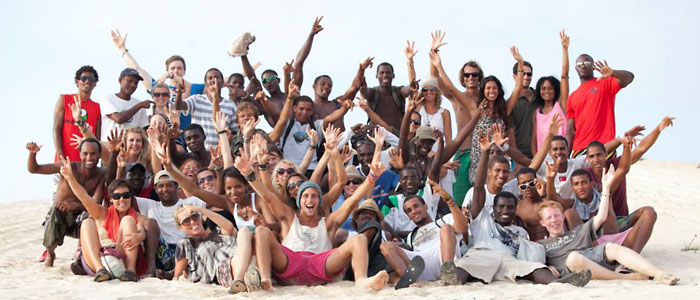 Volunteering and Jobs
We are looking for highly motivated and enthusiastic volunteers and staff members for our project during this and the next nesting season (ca. 15 June – 31 October) on Boavista Island.
You are also invited to check out our website's blog, our Turtle Foundation Facebook Page, and our Facebook Volunteers Group Page for first hand information, pictures, stories, etc.