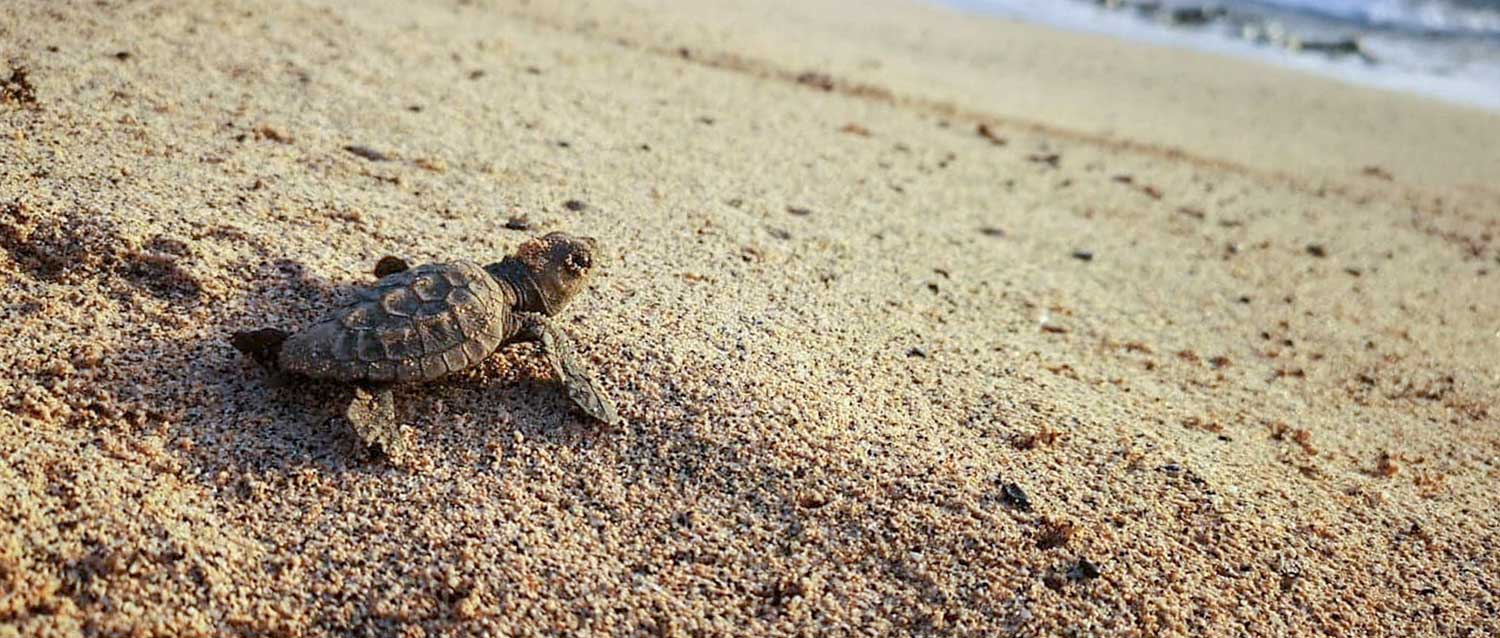 Your donation helps!
Do you have questions about your donation?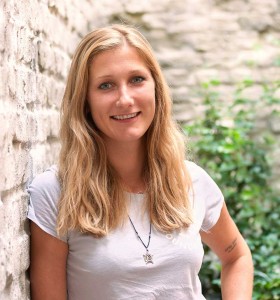 Katja Weisheit
weisheit@turtle-foundation.org
+49 221 3466 7220
Note: Donations in the adjacent form are made in Euro and will be converted to your currency at the daily exchange rate if you do not donate from the Euro zone.
You prefer to make your donation in a different currency?
Then please use the following button (only payment by creditcard available):


Or would you like to donate in crypto currency?
Then please click here:
Our donation accounts for classic bank transfer
Turtle Foundation Germany (€)
GLS Bank
IBAN: DE48 4306 0967 1085 9361 00
BIC: GENODEM1GLS
Turtle Foundation Switzerland (CHF)
Postfinance
IBAN: CH13 0900 0000 4042 9368 1
BIC: POFICHBEXXX
Turtle Foundation Liechtenstein (CHF)
VP Bank
IBAN: LI69 0880 5503 9396 4000 1
BIC: VPBVLI2X
Turtle Foundation USA ($)
Whatcom Educational Credit Union
Account number: 29649010100
Routing number: 325180113
Turtle Foundation UK (£)
Metro Bank
Sort Code: 23-05-80
IBAN: GB66 MYMB 2305 8037 9143 98
BIC: MYMBGB2L
Thank you very much for your donation!