For a symbolic sea turtle adoption you can choose one of the gifts listed below:
Mini turtle with magnet (length ca. 7 cm)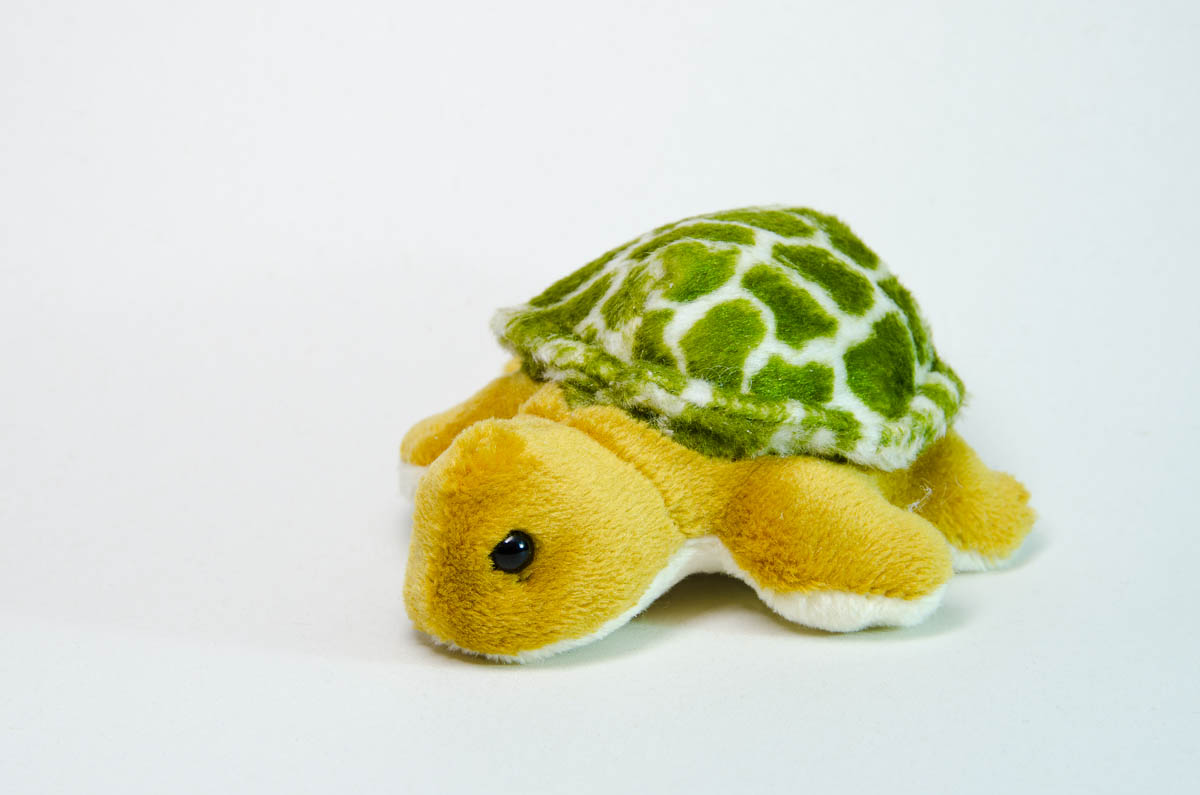 Turtle USB memory stick 8 GB ("female")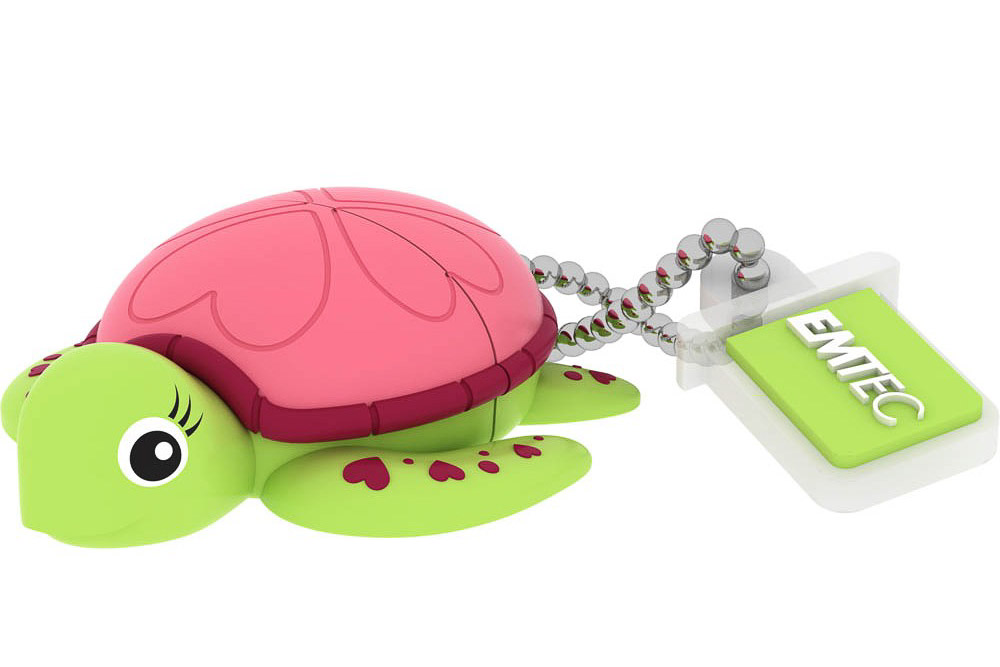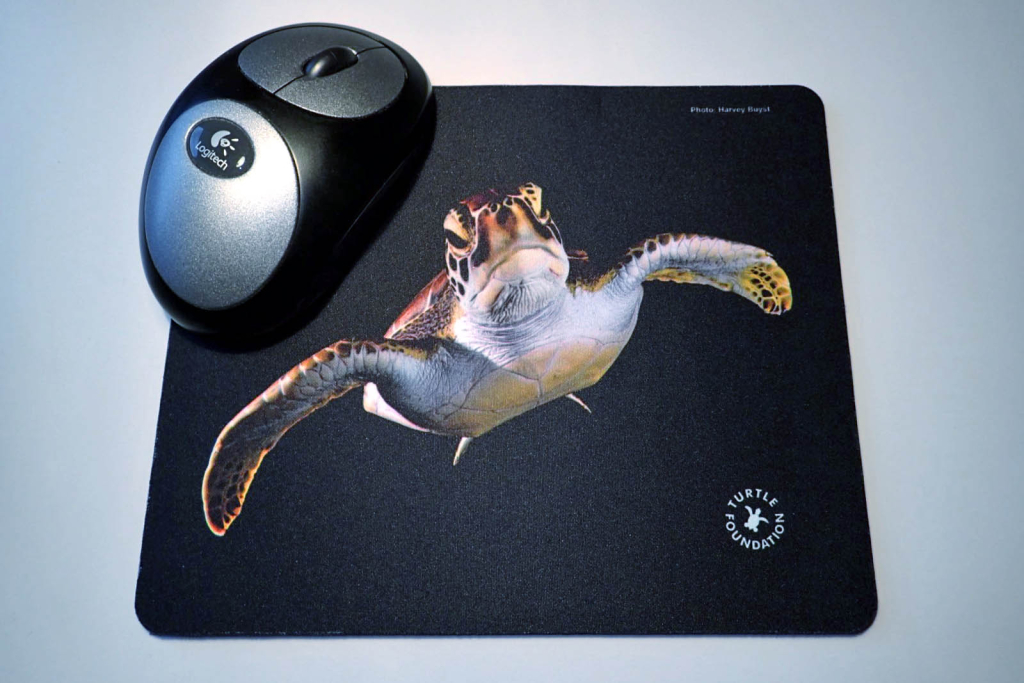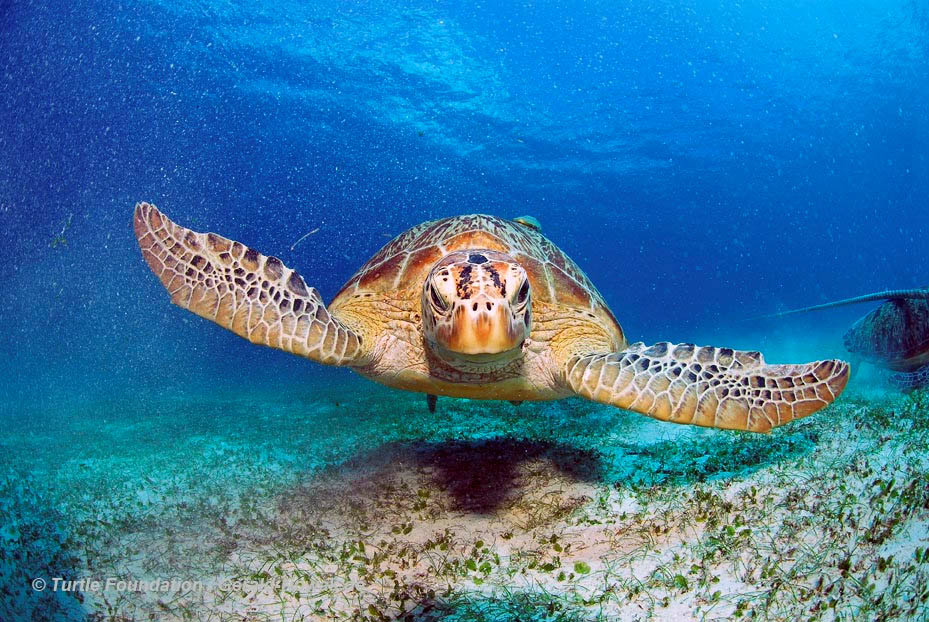 Turtle keyring pendant, black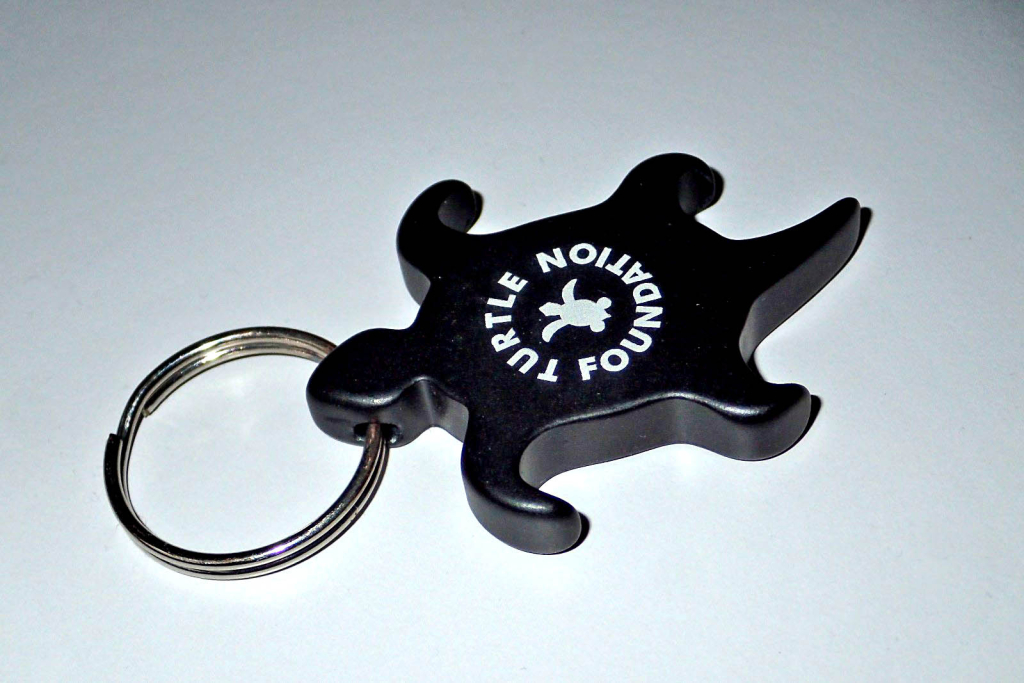 The keyring pendant can be used as bottle opener.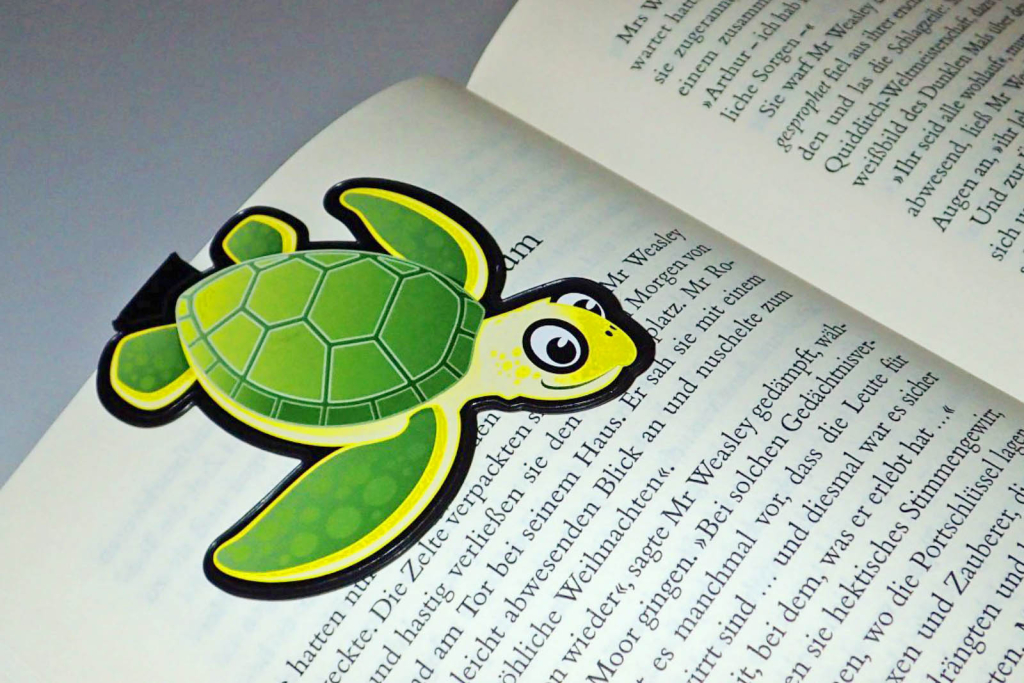 Turtle mobile phone dust plug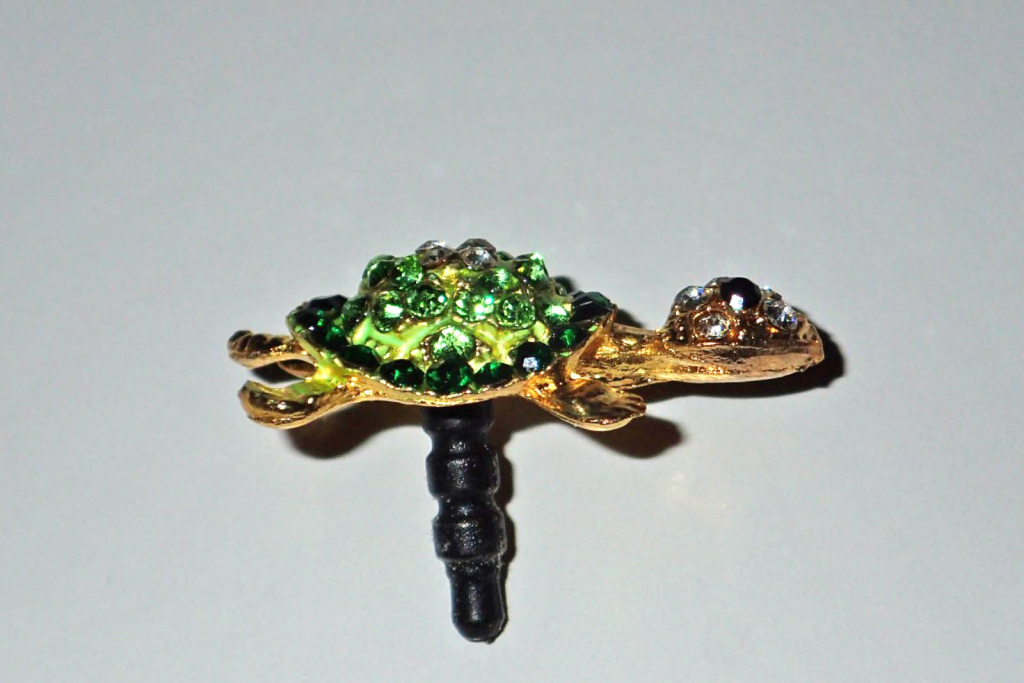 Subscribe here to adopt a a sea:
---
Turtle Foundation USA is registered as a charitable nonprofit organization according to USC 26 § 501 (c)(3). The registration number is UBI 602642586.
Turtle Foundation Deutschland: Treuhandstiftung nach deutschen Recht, steuerbefreit wegen Gemeinnützigkeit gemäß Freistellungsbescheid des Finanzamtes Köln-Süd vom 20.10.2017. Steuernummer: 219/5891/2089
Turtle Foundation Schweiz: Gemeinnützige, steuerbefreite Stiftung nach schweizerischem Recht. Registriernummer: CH-320.7.059.335-7
Turtle Foundation Liechtenstein: Gemeinnützige, steuerbefreite Stiftung mit eigener Rechtspersönlichkeit gemäss Art. 552 §§ 1 ff. des liechtensteinischen Personen- und Gesellschaftsrechts (PGR)