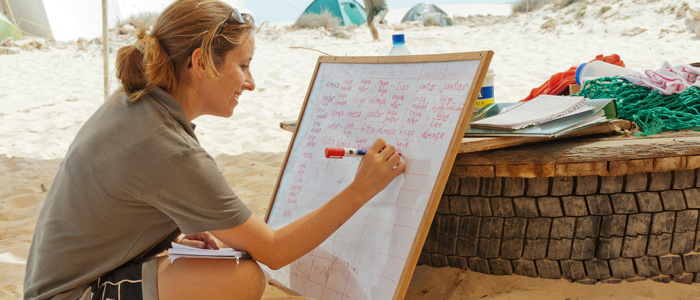 Job vacancies on Boavista
For our project for the conservation of Loggerhaed sea turtles (Caretta caretta) on the island Boavista, Cape Verde, we currently offer the following open positions:


All positions for the nesting season 2017 are filled. Please check again later or apply for the 2018 nesting season. Thanks!
Job applicants will be required to send a conclusive job application including a complete curriculum vitae to
info@turtle-foundation.org